About 52 Sketches
52 Sketches is a passion project of Robin Head and Damien Burke, a couple of friends who are both artists and coders.
The mission of 52 Sketches is to create tools to enable and support lives of creativity.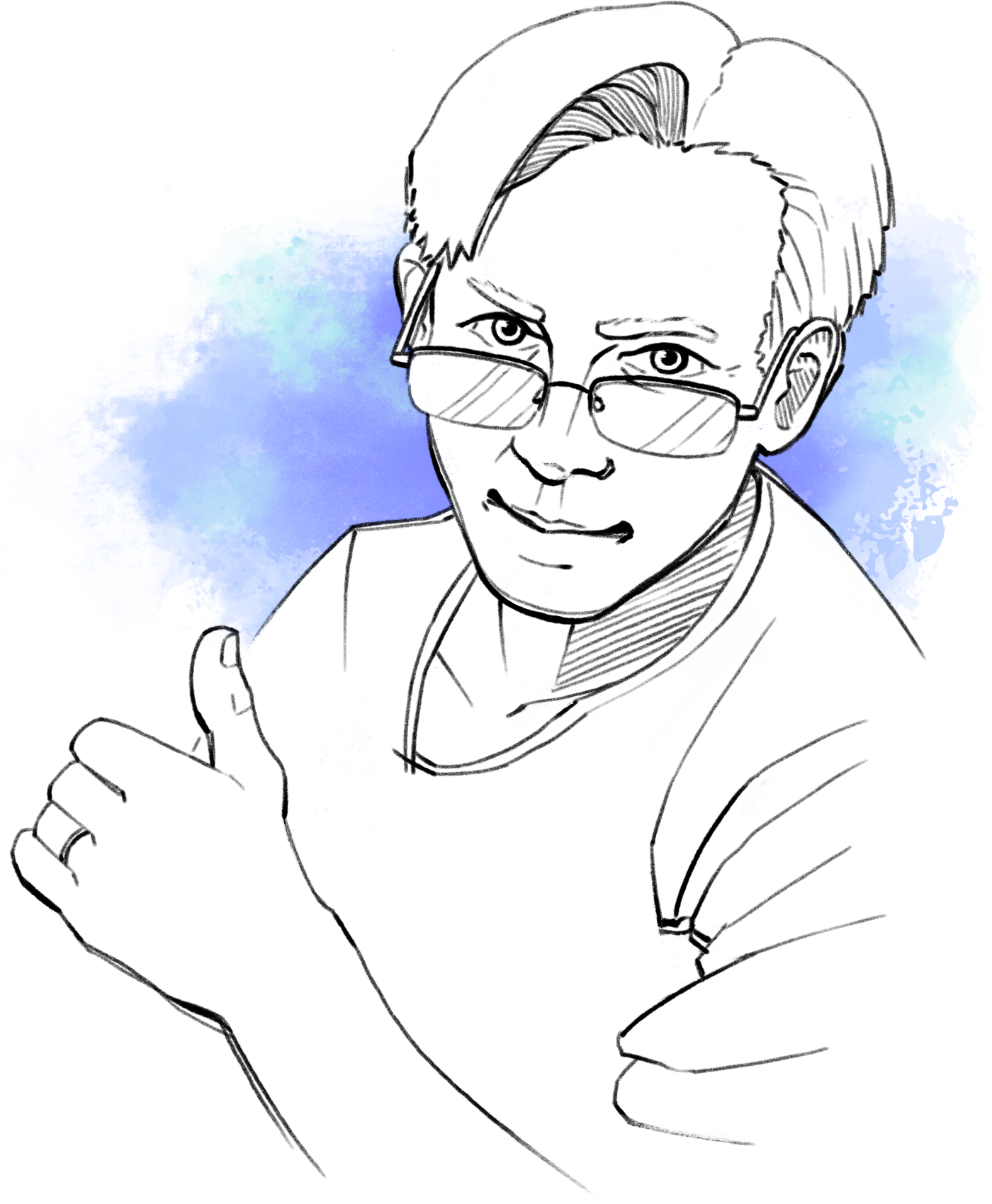 About Rob
Robin Head is a graduate student in music and interactive media, a composer, a pianist, a former choreographer, a game designer, and a coder. He lives in Ashland, Oregon.
About Damien
Damien Burke is an MIT alum with a storied tech career, has led theater productions, starred in national commercials, and is a board member of the neighborhood council in Hollywood.